Welcome to @apple
- Social Media Strategy
- Design Strategy
- Art Direction
- Content Researcher
- Content Curation and Development
Work created as a Content Researcher and Designer at
TBWA/Media Arts Lab

@apple
is an Instagram account dedicated to showcasing iPhone photographers around the world.
Seven years late into the Instagram game, the Apple Instagram account needed to figure out a proper way to differentiate itself from its direct competitors. It does that by tapping into the core essence of the Instagram community and being 100% user-generated content, showcasing and highlighting the diversity of users around the world, amateur to professional, ranging from 200–20,000 followers. Users need only tag #ShotoniPhone to participate.
For launch we stitched a circular grid, reflecting the idea of "one lens, multiple perspectives," including an intention film at the center that reinforced the goal of the @apple account to the world. The #ShotoniPhone team developed a visual language around the lens, creating circular frames that would function as signifiers for the type of content we were showing.
In addition to showcasing iPhone photographers with User Spotlights in feed, we created opportunities for more user engagement on Instagram with Community Briefs and Showcases, a call for submissions for the community to submit their iPhone photos based on different subjects (City, Water, Animal, Home, Light, etc). We would review, curate, and showcase those images the following week of the Community Brief.

To elevate typical Instagram tropes and common photography shots, we created Collection Films of different subject matters (one point perspectives, snowflakes, popular architecture, etc.) and showcased them in a more meaningful manner.
We utilized Instagram Stories as another vehicle to showcase more iPhone photography in a special way, finding mutual connections or cultural relevancy in photo stories.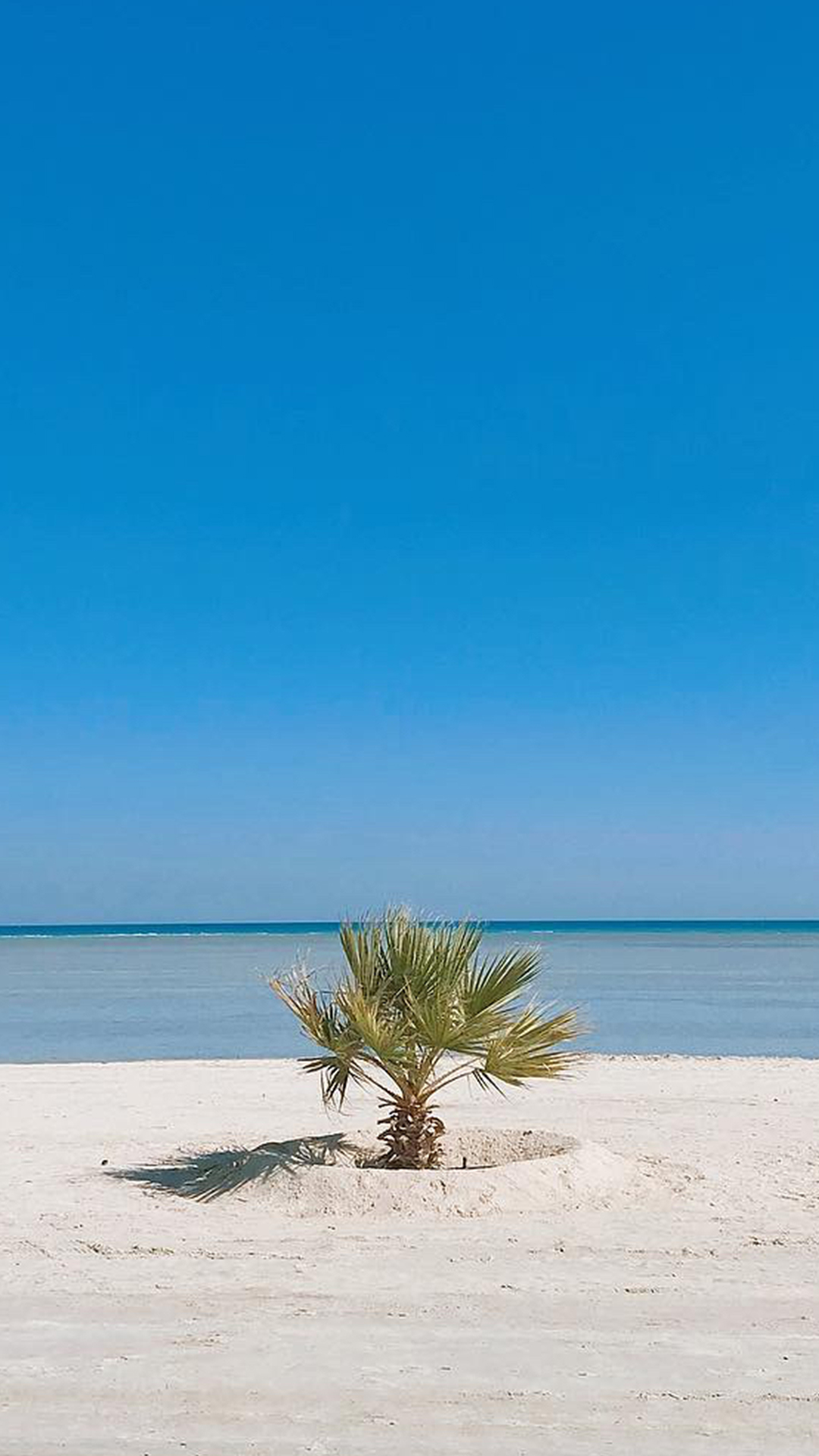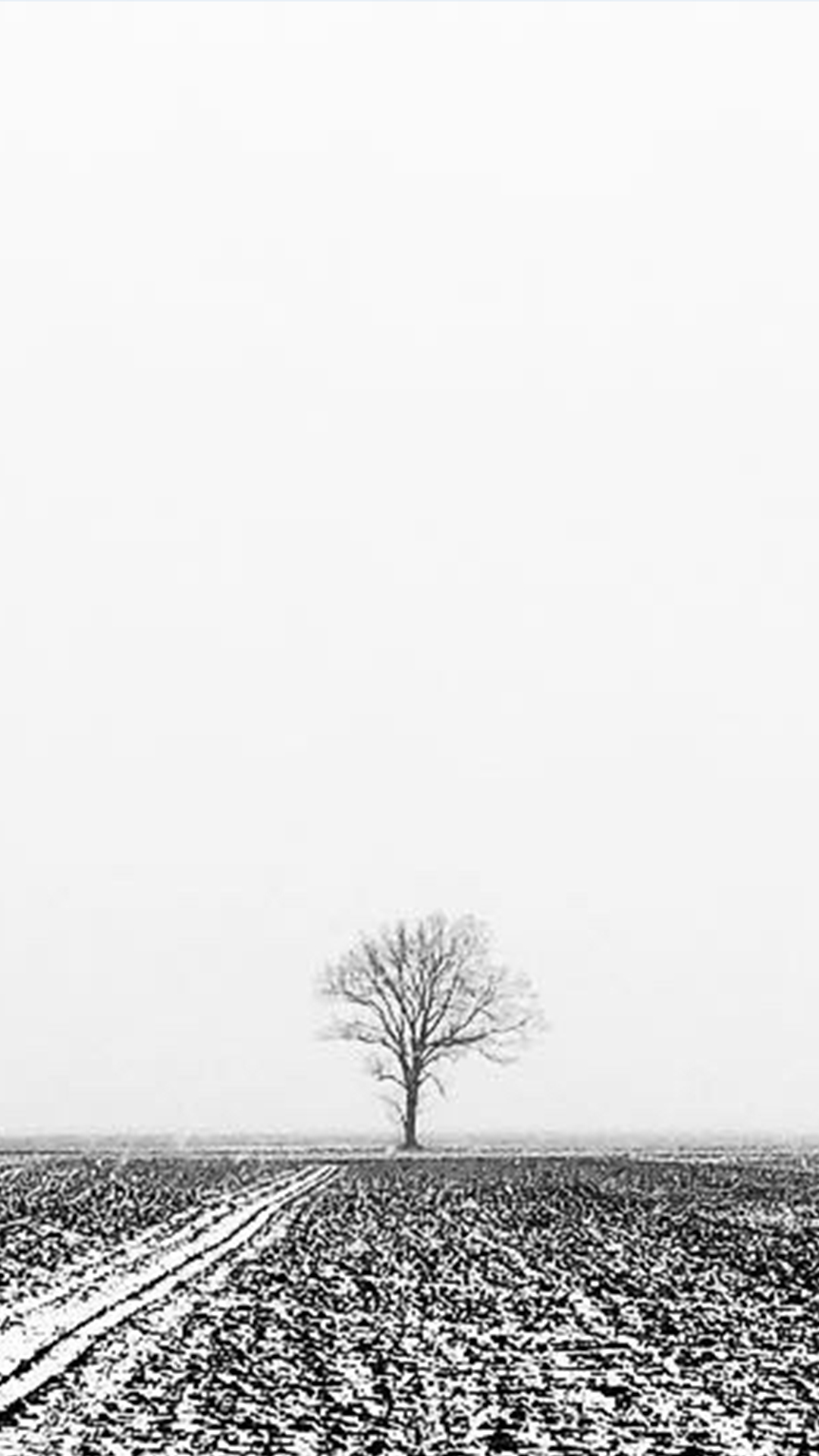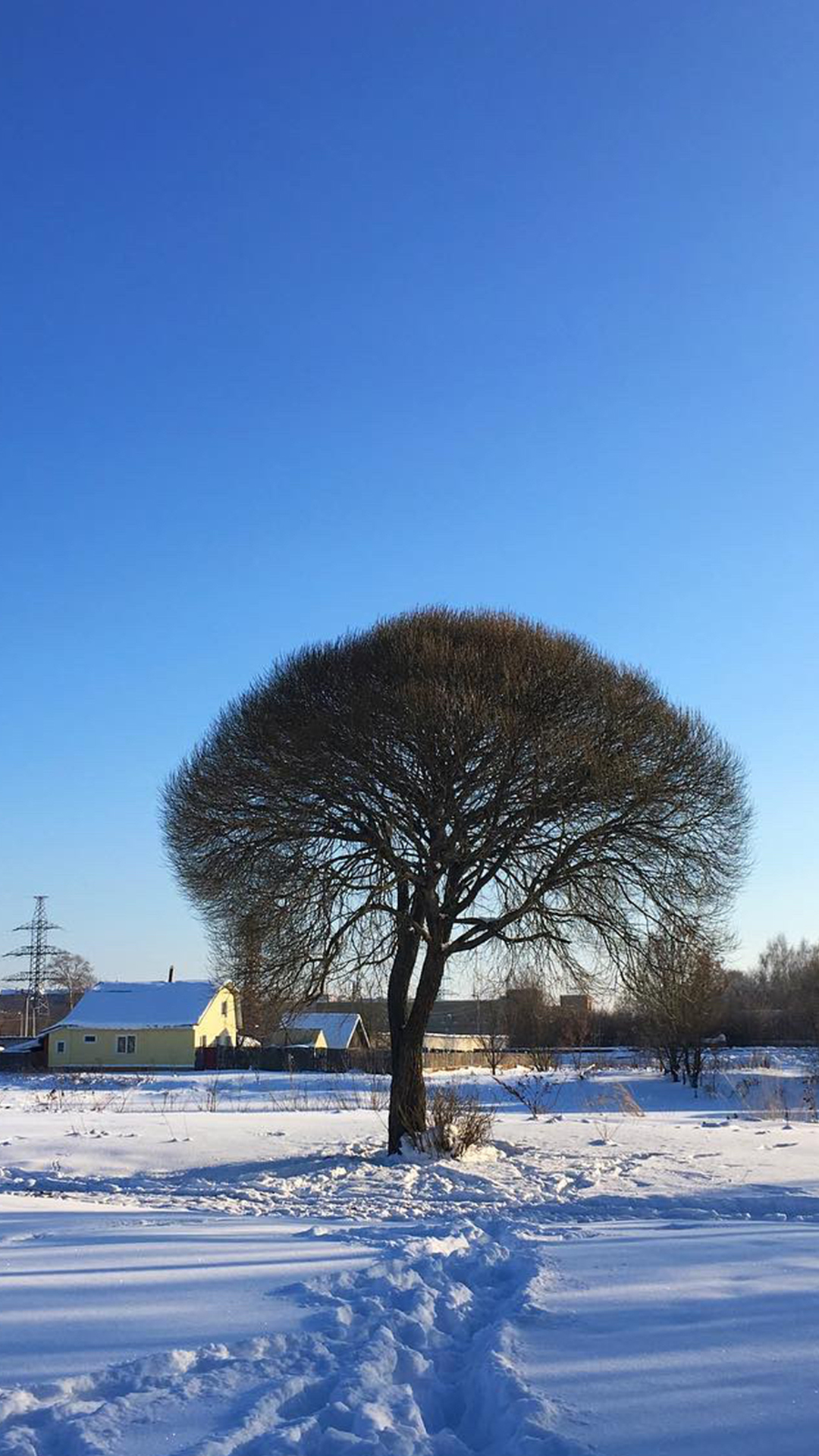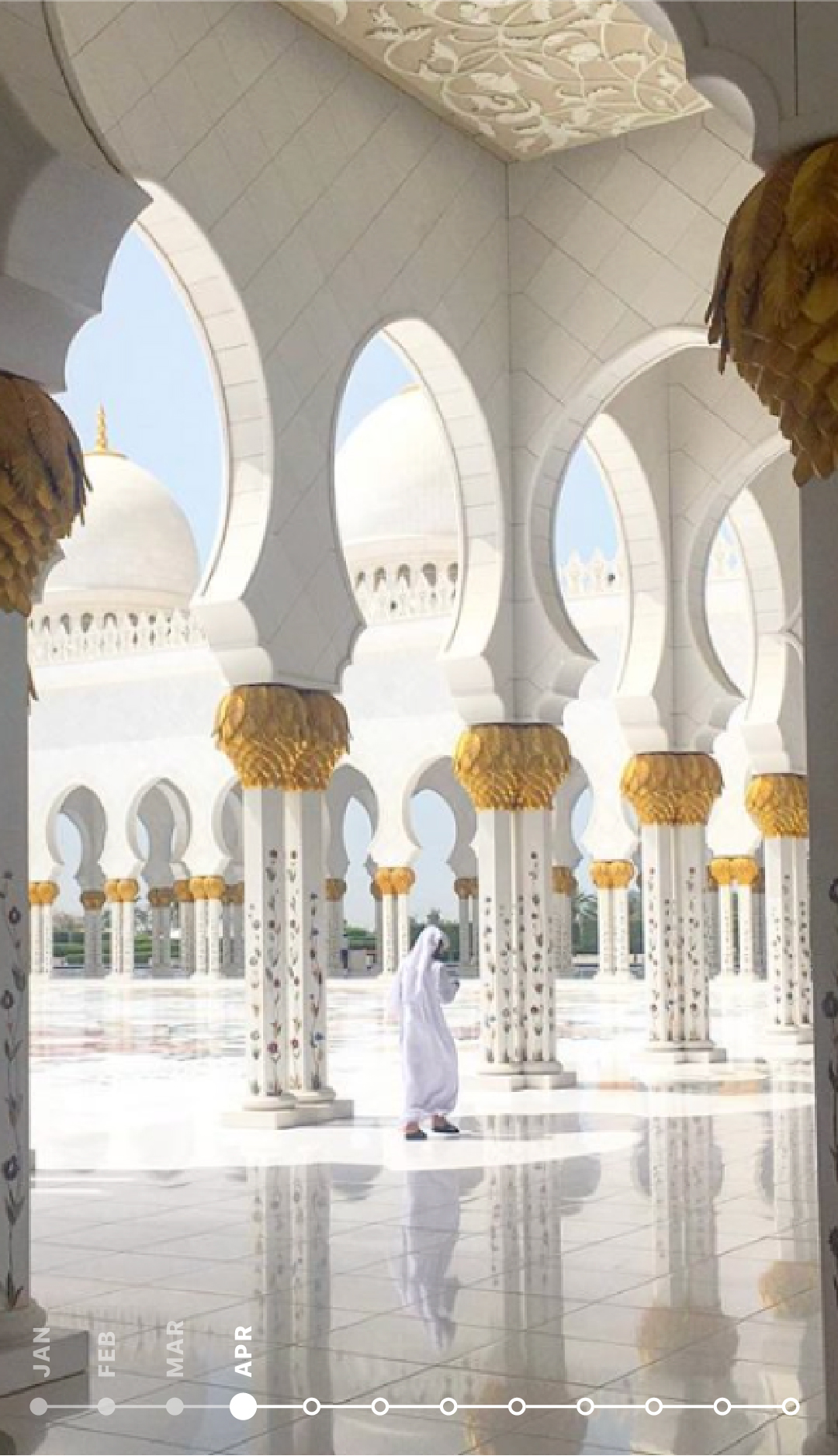 The apple Instagram's goal was to never make the account about its products or technology, but instead, enable creativity in people and in their community.
Cannes Lions 2018

Social & Influencer Lions
Co-creation & User Generated Content: Gold Lion
Mobile Lions
Social > Co-creation & User Generated Content: Silver Lion
Social > Content for User Engagement: Shortlisted
Direct Lions
Digital & Social > Co-creation & User Generated Content: Shortlisted